Butties Sandwich Bar Guildford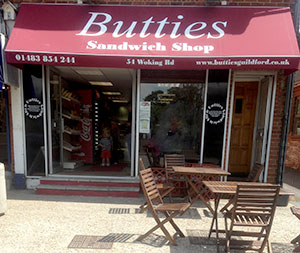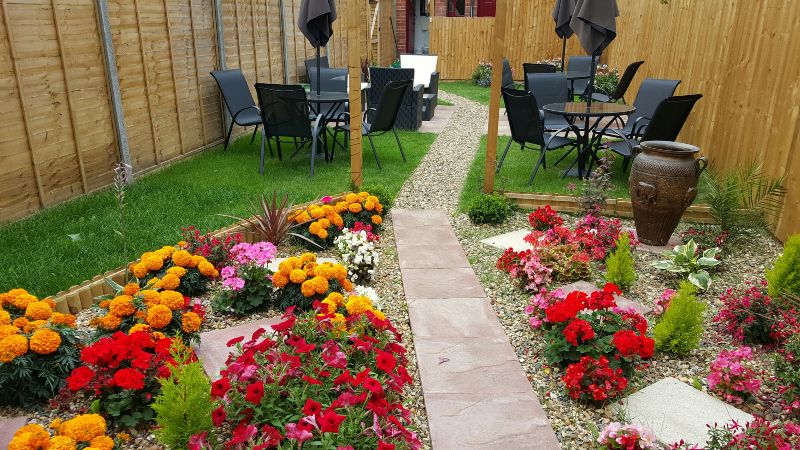 We are a small independently owned sandwich shop on the outskirts of Guildford. We pride ourselves on high quality produce that remains value for money and the best customer service in the area. All staff have been trained to cater for your every need and nothing is a problem, in fact we would see it as a challenge. We do our very best to use ingredients that are freshly and locally sourced to ensure our customers receive a high quality product.
A majority of our sandwich fillings are freshly made on site with the exception of a few we just haven't mastered (yet!). We also make a range of fresh cakes on site, such as cupcakes, scones and even large cakes for events such as birthdays.
Not only can you watch your sandwich be made to order in the shop, but you could alternatively order by phone and collect at lunch time or we can deliver FREE for orders over £15.00 within a 3 mile radius.
Catering is another large part of the business and we can supply you the best buffets for all your companies and private functions. It would be our pleasure to provide the catering for any event large or small and we promise to pay attention to every small detail of your requirements. All your events are different but value for money is ensured with our very best service.
Why Not Come And Relax In Our Summer Garden?